France wins the first ever FIFA eNations Cup
16 May 2019
On February 4th, Software giant Electronic Arts (EA) released its free shooting game Battle Royale, Apex Legends for PC, PS4 and Xbox One. Three days later, ten million downloads were recorded. A week later, the new FPS had already delighted 25 million players and was now competing with Fortnite, PUBG and Overwatch.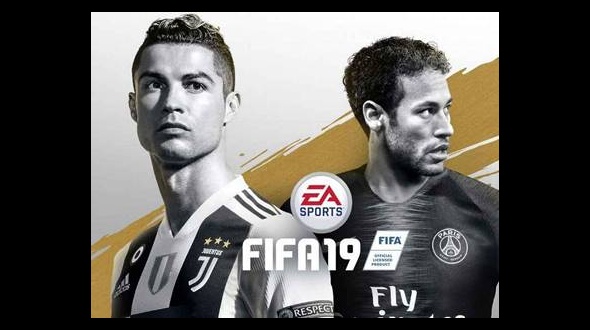 Forty players have been reduced to two. Twenty countries have been reduced to one. The French duo "Maestro" and "DaXe" were crowned champions of the 2019 FIFA eNations Cup after defeating Argentina's Nicolas and Yagocai in the inaugural final in London.
France wins the first ever FIFA eNations'Cup
France triumphed in the fantastic final of the first edition of the 2019 FIFA eNations Cup ™ in London and was named as the best national team on the planet. The European team - composed of "Maestro" and "DaXe" - beat Argentina, a giant of South America. In the first competition of its kind, where players represented their country in an official capacity for the first time, twenty nations from six confederations were reduced to one. This means that France can now boast of being the best national team in competition on EA Sports FIFA 19.
Maestro, one of the winners, said: "It feels good to win the very first FIFA eNations Cup with my brother. This is crazy! I would like to thank the French Football Federation. Everyone has worked really hard to keep us in good shape and we are very grateful». His brother "DaXe" was also very happy: « I am very happy that we can offer to France the very first FIFA eNations Cup, it's an incredible moment to win it. 'Yago' is so good that he beat Tekkz earlier in the tournament. We have got the work done. Come on, 'Les Bleus!' »
France will therefore have won the World Cup twice and will have increased the ESport domain within France but also in other countries.
News