Glitches and bugs on Fortnite, just for fun!
9 January 2019
As you probably know, many video games, after their launch or even afterward, are full of bugs and glitches that can harm or improve your gaming experience. Here we will focus on the glitch in fortnite. Everyone remembers the double shotgun? Here we go even further!
Drink your potions faster
The principle is quite simple, just activate an emote or squat down just before drinking the potion. The problem was detected a few months ago and resolved, but it seems that many players are repeating the operation. Still in operation? Leave your opinion in comment below!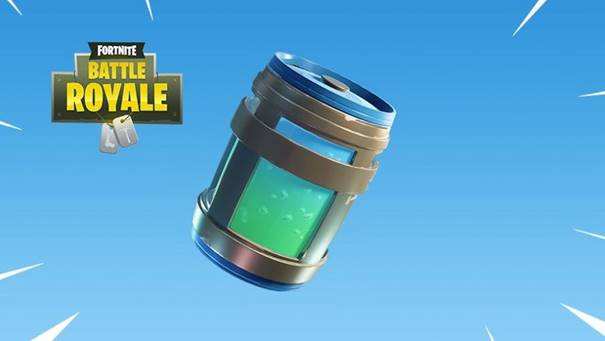 The Overboard
For this purpose we used an already known glitch to get to the main island of Fortnite from the Creative mode and more precisely from the Tilted Towers clock tower. By exploiting this bug we were surprised to find overboards waiting for us.
So we were able to not only play with it but also record the first gameplay images of this surfboard. Just like with the other land vehicles already present for Fortnite, the overboard allows you to make tricks that earn you points if you land correctly.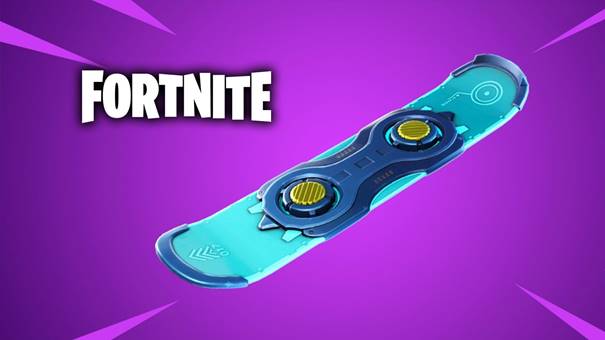 Dancing on your glider
Note that this is a visual effect that you will not be able to see yourself if you dance, but you will be able to see others and others will be able to see you. And if you really want to see your dancing skills outdoors, you can always go to the Rerun mode.
To make your friends laugh and intimidate your opponents as soon as you jump off the bus, all you have to do is dance when you are on the starting island and don't stop until you get on the battle bus. Then, you only have to jump to your favorite destination.
The invisibility of the quad
To complete this glitch, find a Quadcrasher, a shotgun, and a substantial amount of ammo. Once getting on the back of the vehicle, aim your weapon to the left of the exhaust on the right side.
Damage will be done to the vehicle which will eventually cause it to explode, however, you will still be on the back.
100% accuracy with the hunter's rifle
Swapping directly to the Hunting Rifle after firing a 100 percent accuracy shot with another weapon will give the same result, or one should aim down and shoot a first shot accuracy (FSA) with any weapon and without releasing both the aim and fire buttons, switch to the rifle !  
Quick Farm
Use with caution because Epic Games banned players using it! You will need to use the "greeting" emotion right after you have made your first pickaxe hit. This manipulation will cancel your first move and return the second one. This technic is considered cheating so be careful!
What do you think about that? Ok or against some of these glitchs?
News